The following characteristics assist with identifying different wheat varieties:
---
---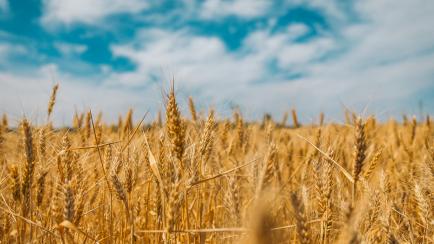 To enable identification of grain cultivar, at least thirty sound plump grains are required to cover any natural variations as observing a smaller sample may be misleading. 
Where there is a range of different variations, the dominant state is listed first. e.g. "grain shape: ovate to oval" indicates that most of the grains have an ovate shape.
---
---
Grain colour is a key wheat identifier with three distinct colour groups – White, Red, and Purple.
Most New Zealand commercial wheats are red, with paleness or darkness used to further describe the grain.
---
Brush Hair Length and Profile
---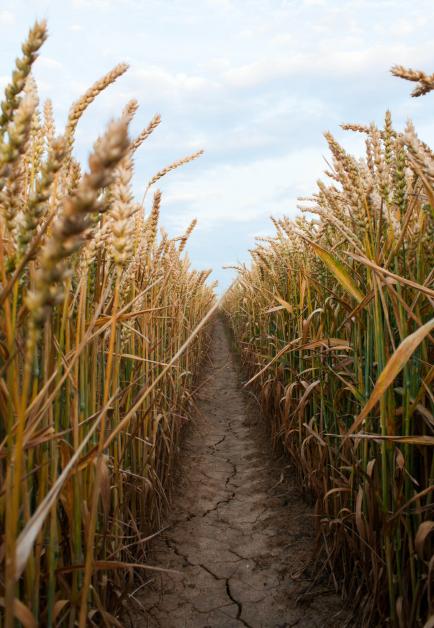 Brush hair length can either be described as short, medium, or long. Short hairs are usually barely visible to the naked eye whereas long hairs are at least 1mm long.
Brush hair length is a consistently good identification characteristic for New Zealand wheat cultivars unless the grain has had excessive handling.
The brush end profile is viewed either from the top or the side of the grain and can either be pointed, medium, or blunt.
It relates to the shape of the back and the base at this end of the grain, and to overall grain shape.  For example, a curved back and ovate shape will result in a pointed brush end.