The New Zealand Flour Millers Association is made up of nominated representatives from each company within the industry. Our Members are industry leaders in the production of Flour and other related products. 
Below is a list of our Members, links to their websites and their contact details.
---

Champion Flour Milling offer over forty types of flour to its national and international customers. These range from high-­performance bakers' flours to specialty grain, ethnic and wholemeal flours, and specialty baking premixes, concentrates and food coatings.
---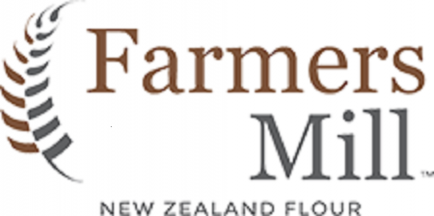 Farmers Mill is a manufacturer and marketer of high quality flour and specialty grains which are 100% grown and 100% milled in South Canterbury. Farmers Mill is the only independent grower-owned and operated flour producer in the country, enabling manufacturers and bakers to pass on the promise to their customers of baking from 100% New Zealand wheat for a 100% New Zealand made product.
---

MAURI is a leading supplier of bakery ingredient solutions across Australia and New Zealand, MAURI offers a comprehensive portfolio of high quality bakers and specialised application flours, yeasts, grains, bread and cake pre-mixes and improvers. MAURI supply products to over 1,000 bakeries in Australia and New Zealand.
---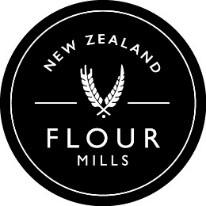 NZ Flour Mills Ltd are located in Tirau, Waikato. Around 90% of the flour they produce is purchased in bulk by large-scale commercial bakeries and companies.